Located in Jackson ms, we aim to preserve the vintage chopper -bikes and spirit.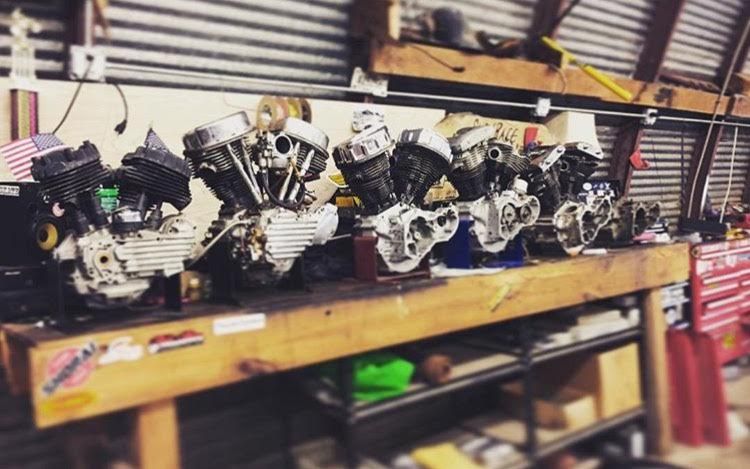 " />

Slop Shop is a full motorcycle restoration and repair shop.
We specialize in vintage restoration, engine builds, and full custom builds.
We can no longer accommodate walk-ins due to a high increase in our specialty work. We are a very small family business just trying to keep up with demand. Feel free to call for part availability, pricing, or to place an order. Thank you for understanding.

1237 Vine St Jackson MS 39202
(769) 572-4250

APPOINTMENT ONLY
PLEASE CALL OR EMAIL IN ADVANCE!